Our first drawing was for Carnival Tickets. Congrats Jennifer Pye & Ashley Armand!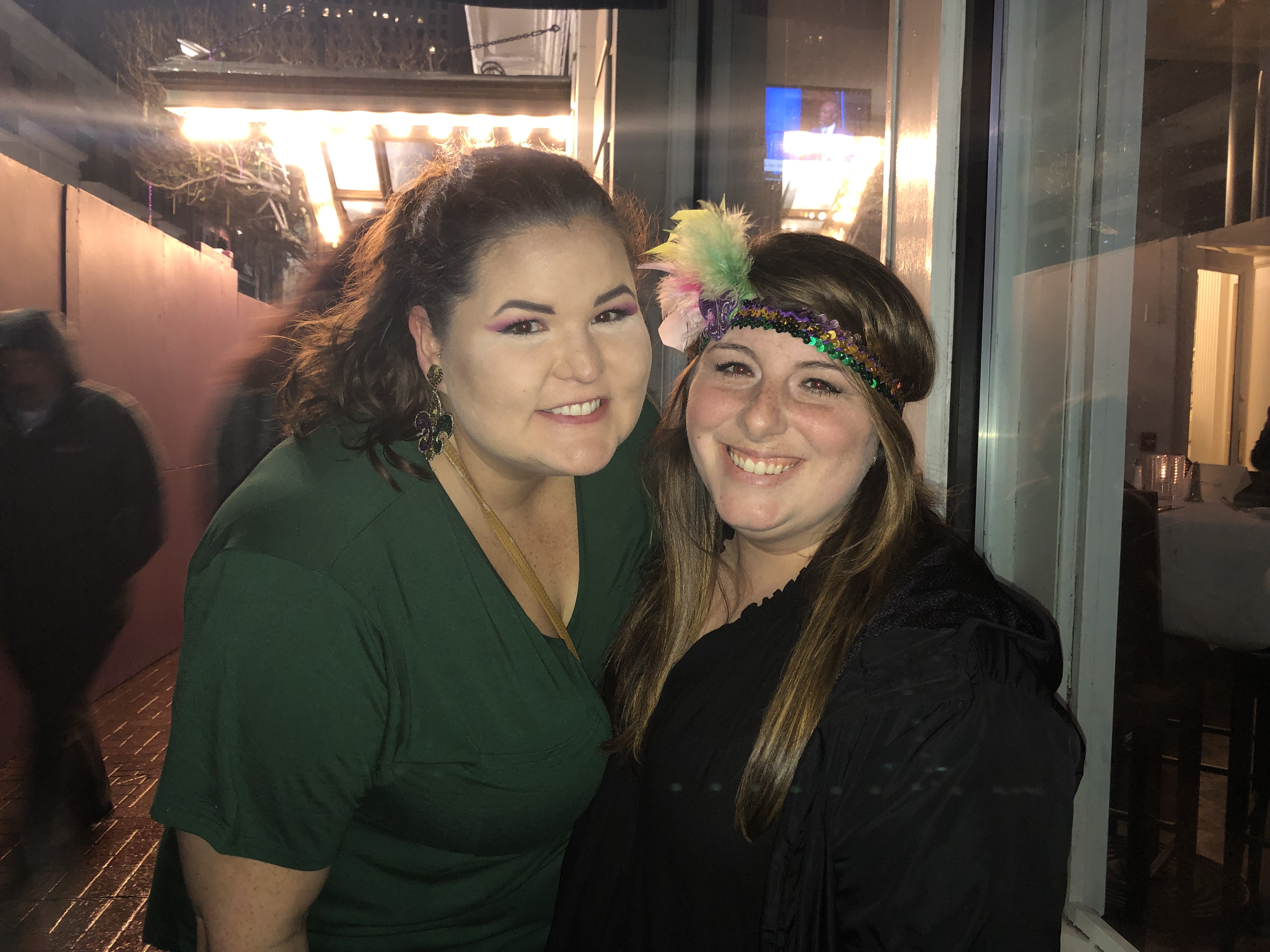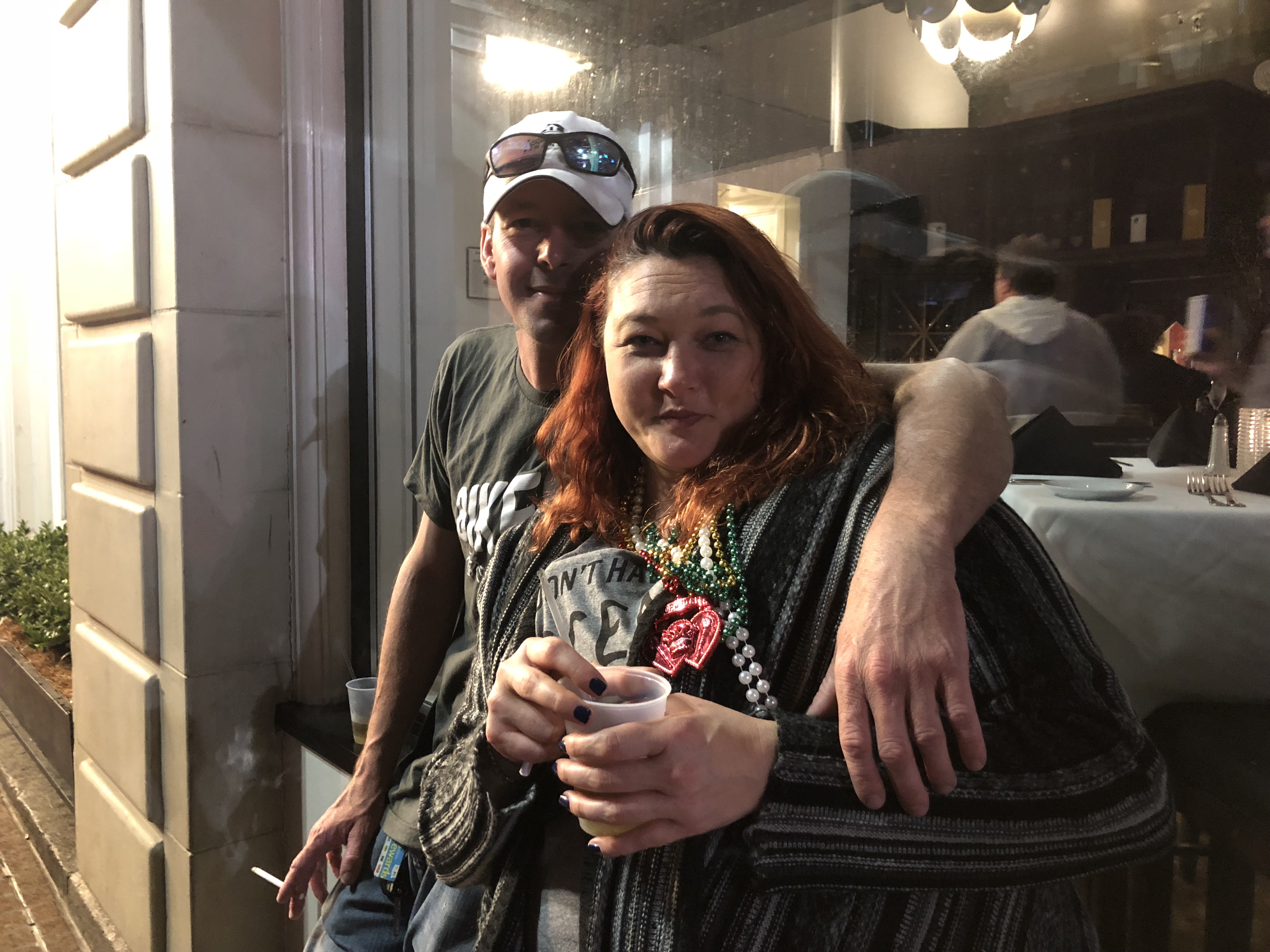 This is our first VIP Elite event introducing the group and our purpose. Also to show our gratitude!
These photos are from our first VIP Community Group event.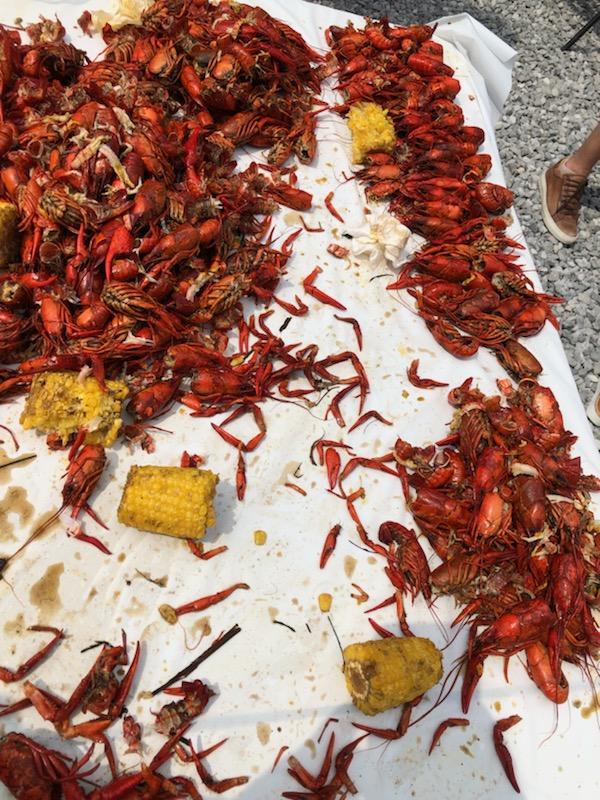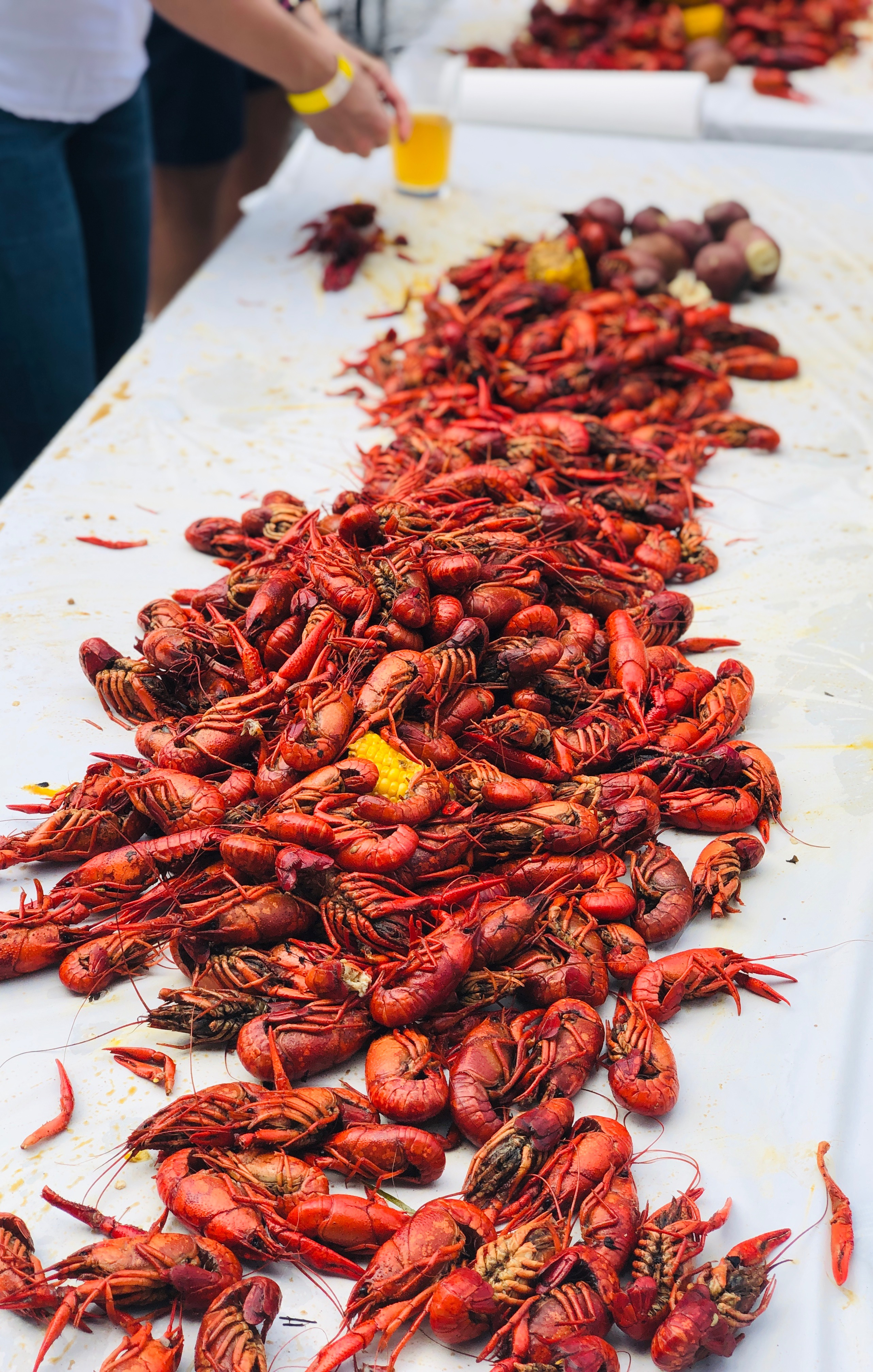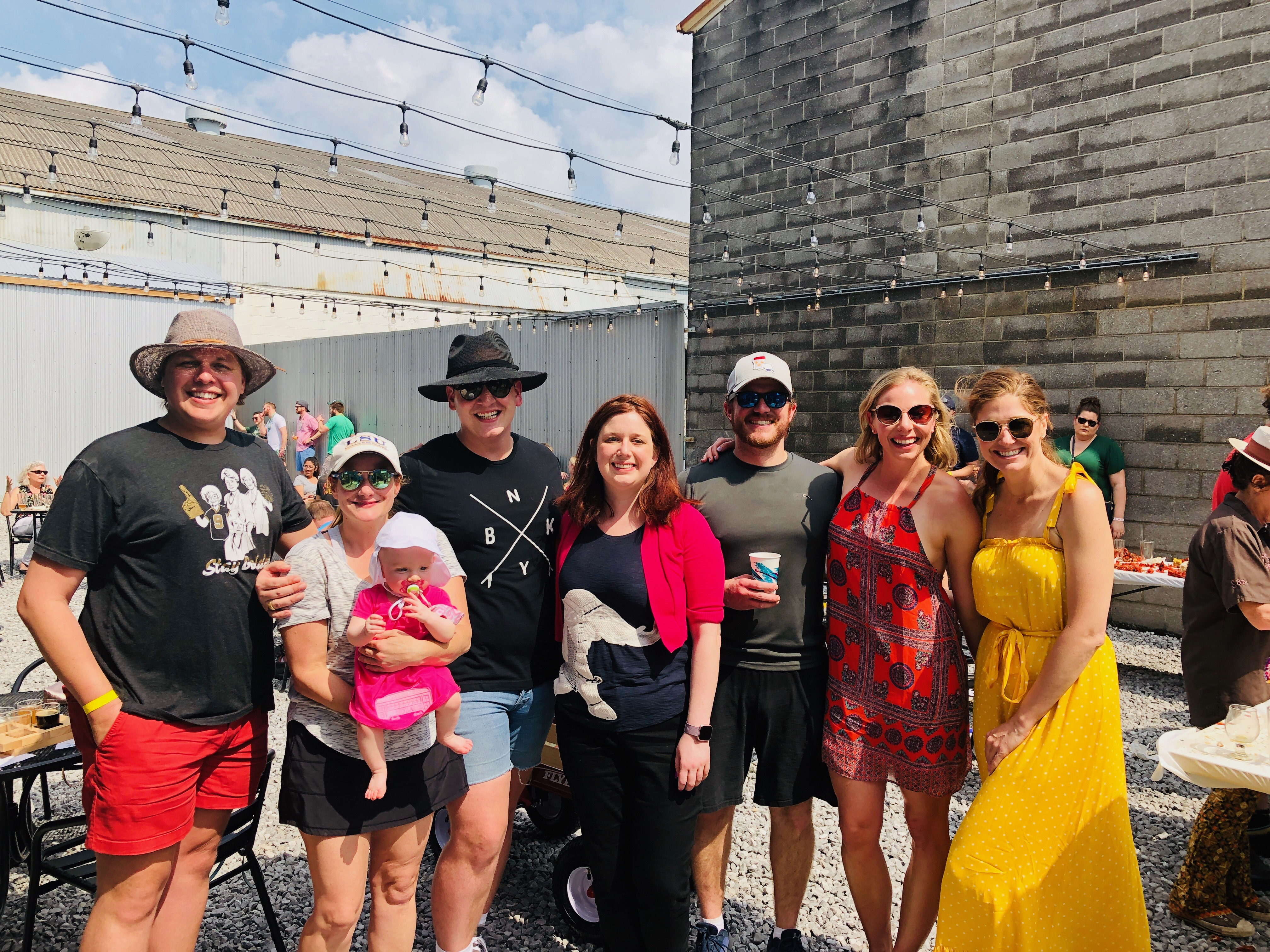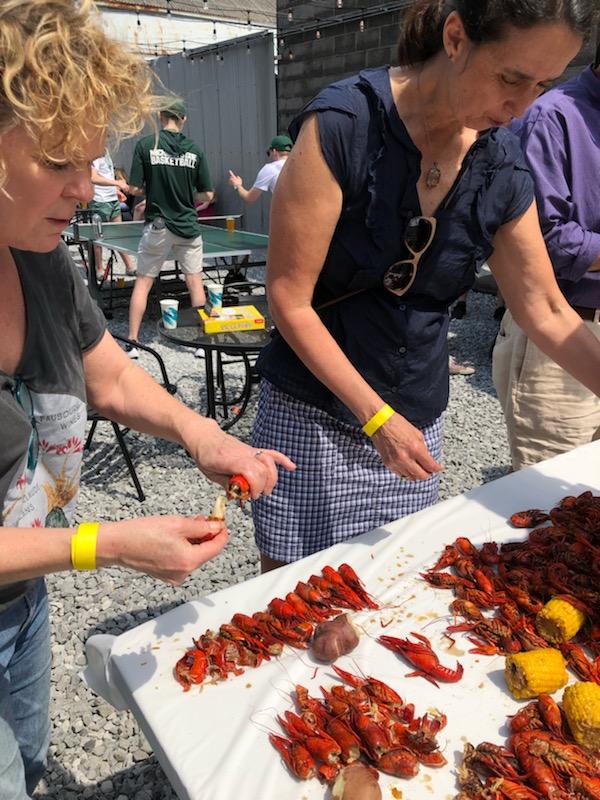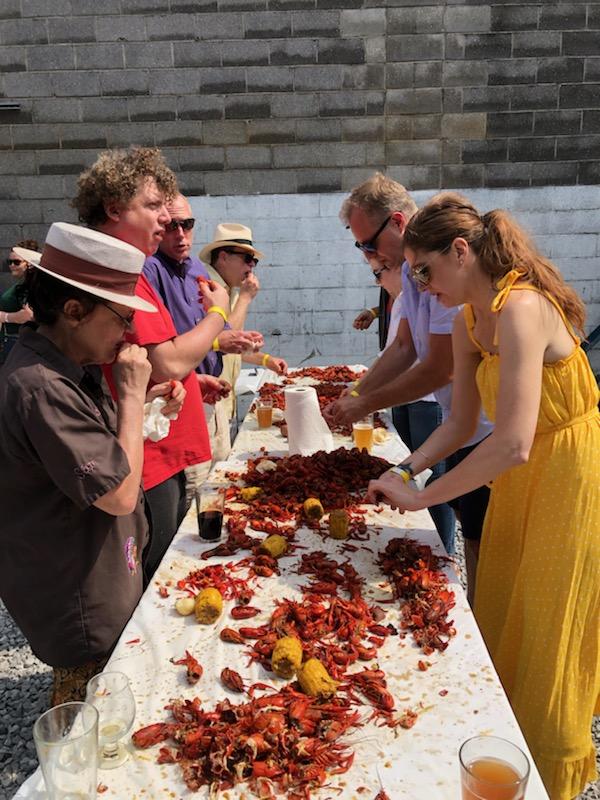 How do you get in to the VIP or VIP Elite program?
Refer someone to us who wants to buy, sell or invest in real estate. If they agree to meet with us face to face to discuss their needs, you are automatically a VIP and a member of our Elite group. There is "

no purchase necessary.

"
As a thank you to those who have closed a sale or purchase with us in the past two years, you are automatically a VIP member!
The VIP Community is designed to make it easier for us all to connect, stay in touch and learn valuable information about our real estate market. We will also offer:
Monthly reward drawings for the VIP Community members
Quarterly bonus drawings for the VIP Elite members who send us referrals.
Annual Grand Prize drawing for the member who sends us the most referrals.
Special client parties and events
Special client parties and events
Visit our Facebook page to learn more about this exciting new program and how to receive your invitation.
Thank you!
Mike Humphrey, Kimberly Armand and Robert Wardlaw
RealMike Partners