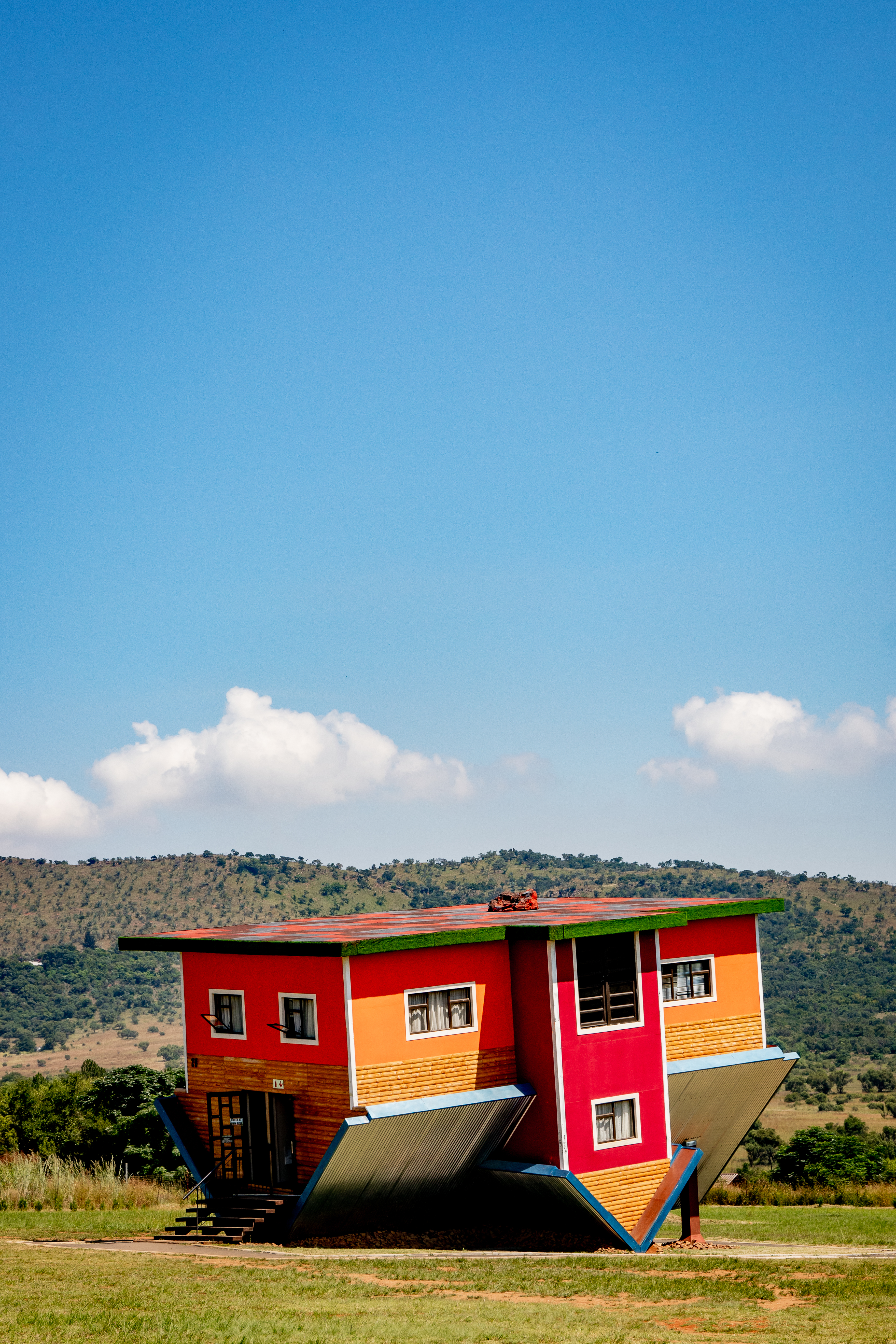 We advise that all of our buyers have their home inspected by a Louisiana-licensed home inspector. We begin the process with three types of inspections: (1) a general home inspection; (2) a termite inspection; and (3) a sewer video inspection. If other problems are noted when viewing the property, or if the three primary inspectors suggest other inspections (roof, electrical, mold, lead paint, etc.), then a buyer should consider getting other inspectors or tradesmen for further inspections or repair estimates.
In the New Orleans market, there are a few unique inspection issues that arise on a regular basis:
Foundations: The New Orleans area has more foundation repair companies per capita than probably anywhere else in the world. This is because of our soft soils – basic geography. Many older homes are on raised foundations. While they may seem more complicated than slab foundations, raised houses are actually easier to inspect and repair than slab foundations. If you are buying an historic house, make sure your inspector specializes in older homes with raised foundations.
Termites: There are three types of termites in our area, which means that a termite inspection is a critical component of your inspection period when determining the condition of a home. Even if there are no live termites found, we strongly recommend that every homeowner keep a termite contract, which includes periodic treatments. This gives you peace of mind, and helps keep your home termite-free and ready for sale when you decide to move.
Sewer Video: While the general home inspector can visually inspect any plumbing that is above-ground, the soft soils in our market make it possible for the buried sewer lines to shift and leak, which is to say nothing of other common drain issues, including clogs and tree roots growing into the lines. These types of issues can become incredibly costly to homeowners, particularly if the blockage, leak, or break is located in a hard-to-reach spot that requires labor-intensive exploration or concrete removal, so we view it as a critical component of a thorough home inspection.
A few more tips and things to consider:
Multiple inspectors: Some inspection companies send one inspector, others send two or more. The companies that have one individual do more than one task may save you a few dollars upfront. We advise clients to consider that more eyes on the property are better – even if one of the inspectors is not licensed in a particular filed, they can point out issues to the other inspector who is the expert.
Agent recommendations: We are cautious not to endorse any inspector, but will share with our buyers the names of inspectors who previous buyers found to be competent. We ask our buyers to make the final decision on inspectors of their own choosing, whether they are on a list we provide or recommended from others. Our clients have found that the easy inspectors might not kill the deal, but they can also miss important deficiencies. We have also encountered inspectors who are competent and thorough, but tend to be alarmist or over-react to problems that are inevitable in any house, especially older ones. Our clients are usually happiest when the inspector is very thorough and also very objective. Any problems is solvable, so there is no need to scare anyone about property deficiencies.
A word about new construction: New construction has many advantages over older homes, and in Louisiana, builders must provide a new home warranty. Builders must also follow permitting and inspection processes to obtain a final certificate of occupancy from the parish. Keep in mind that new homes are built by humans, and no one has ever lived in them to find and solve inevitable issues that arise. Please do not solely rely on a city inspector or builder warranty – we always recommend that you have the home inspected the same way as a resale home!
Use a buyer's agent experienced with historic homes: Be sure that the agent representing you understands the advantages and challenges of older historic homes. While a good agent will rarely tell you that you must – or must not – buy any particular home, a great agent can help you spot some inspection issues even before you make an offer. Sometimes this is as simple as lining up a specialist to accompany the home inspectors, and occasionally a buyer will decide to keep looking. Even newer agents, if they are part of an experienced team, can provide great resources for understanding the condition of historic homes.
It would be almost impossible to reduce our experience with home inspections into one blog post, but this one should get you well on your way to understanding how to begin your inspection period with confidence, and to yield successful results! If you need more information about home inspections in New Orleans, please don't hesitate to contact our team.
Here is a more general (not just New Orleans issues) overview on choosing an inspector: https://realestate.usnews.com/real-estate/articles/tips-to-find-the-best-home-inspector